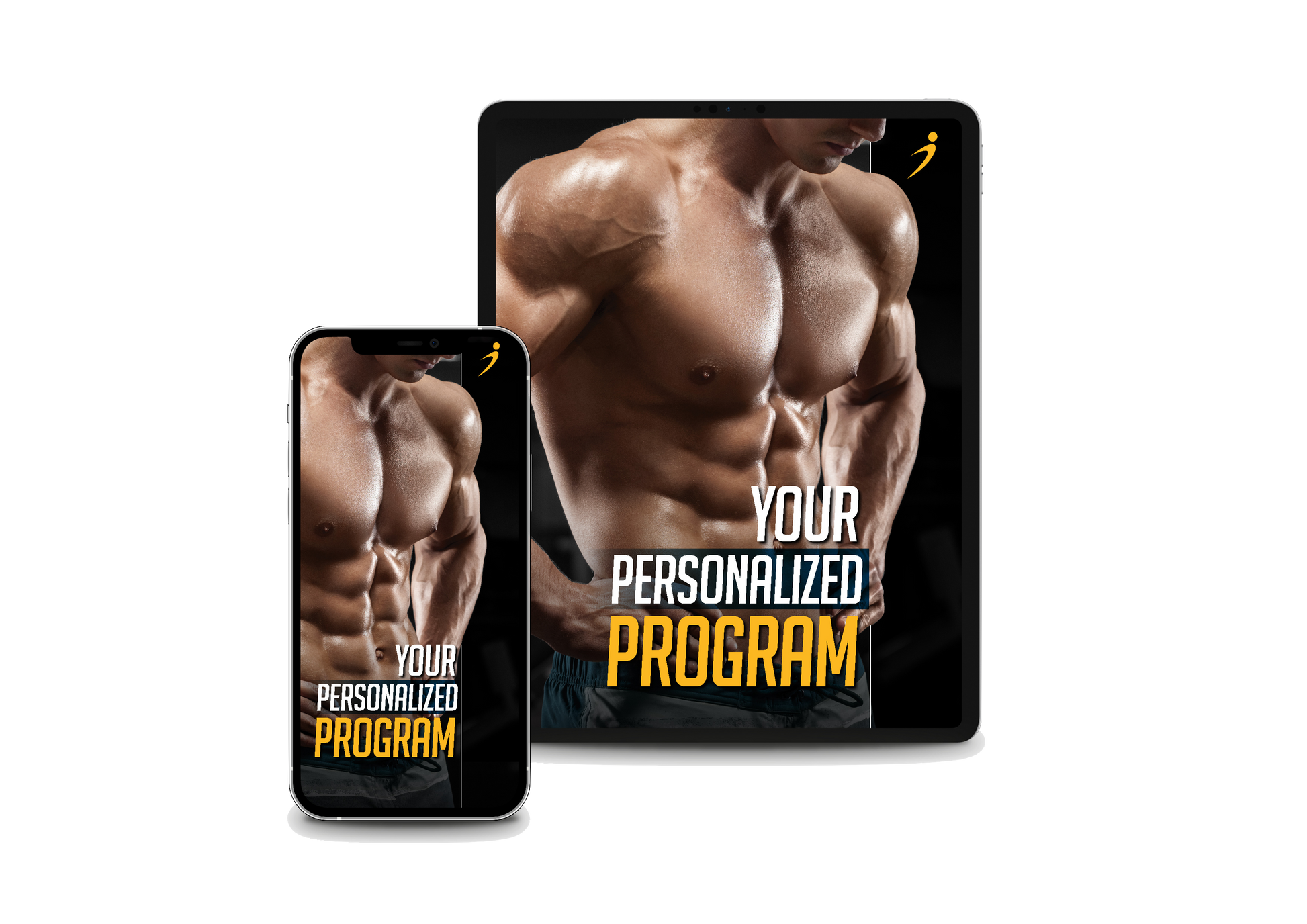 Sale price
$99.00
Regular price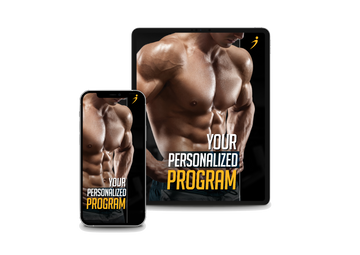 BUILD Accelerator
Sale price
$99.00
Regular price
After surveying 10,251 Built With Science members, we've realized that being consistent with your workouts and nutrition is much easier said than done.
We get it, some people just don't have the time or effort needed to really dial in their  training and instead would like to have an expert get rid of all the guesswork for them.
That's exactly where our BWS BUILD Accelerator comes in!