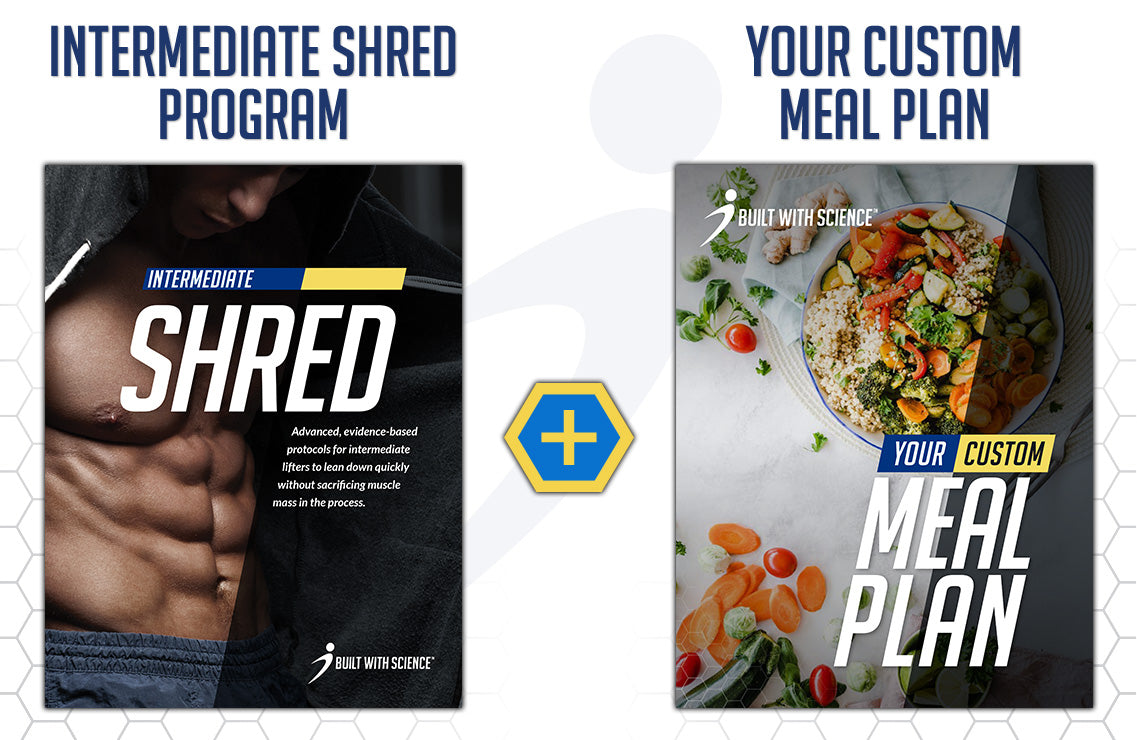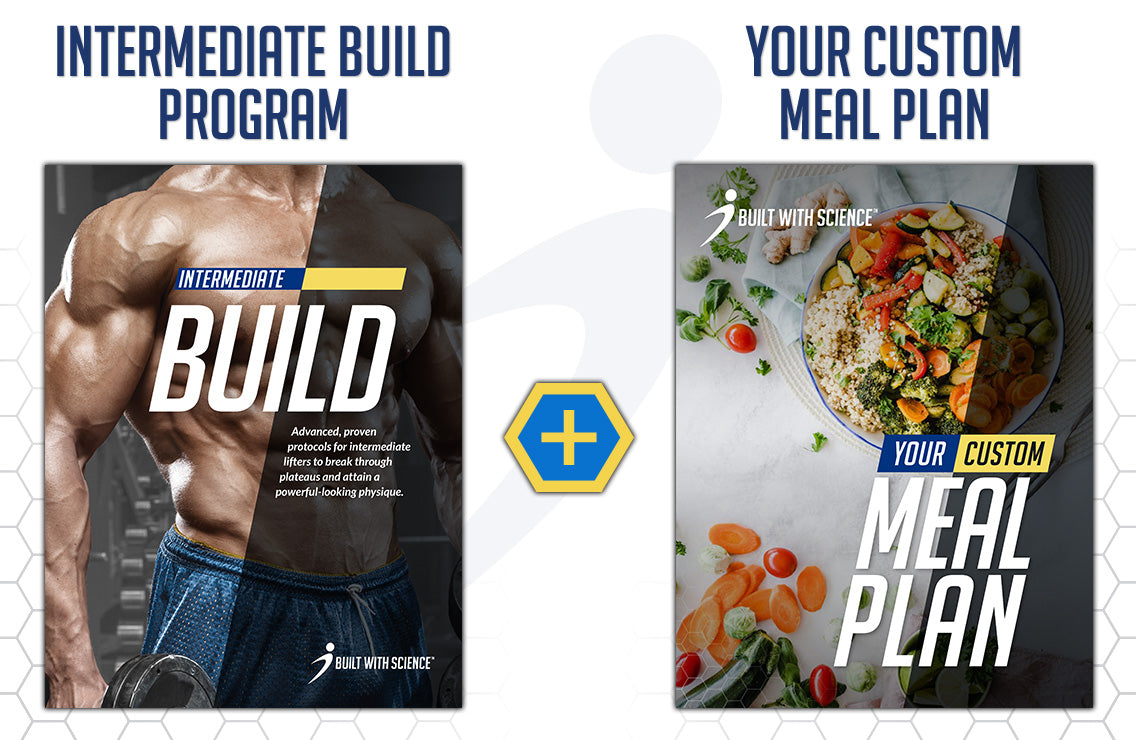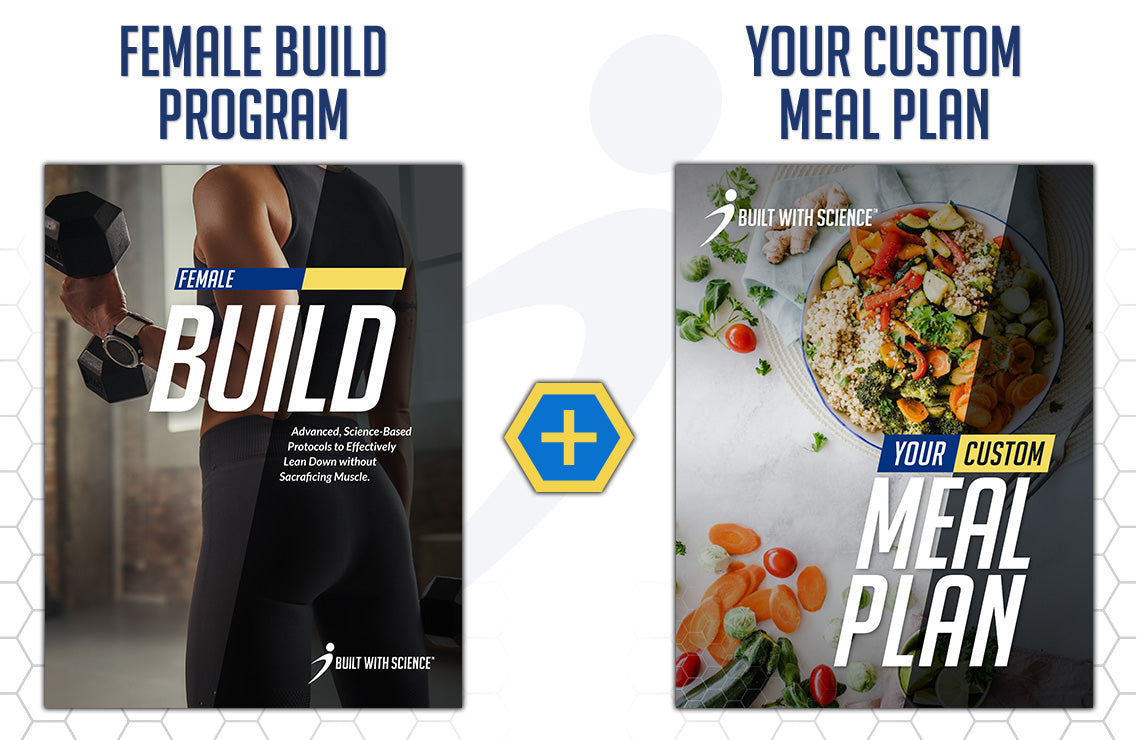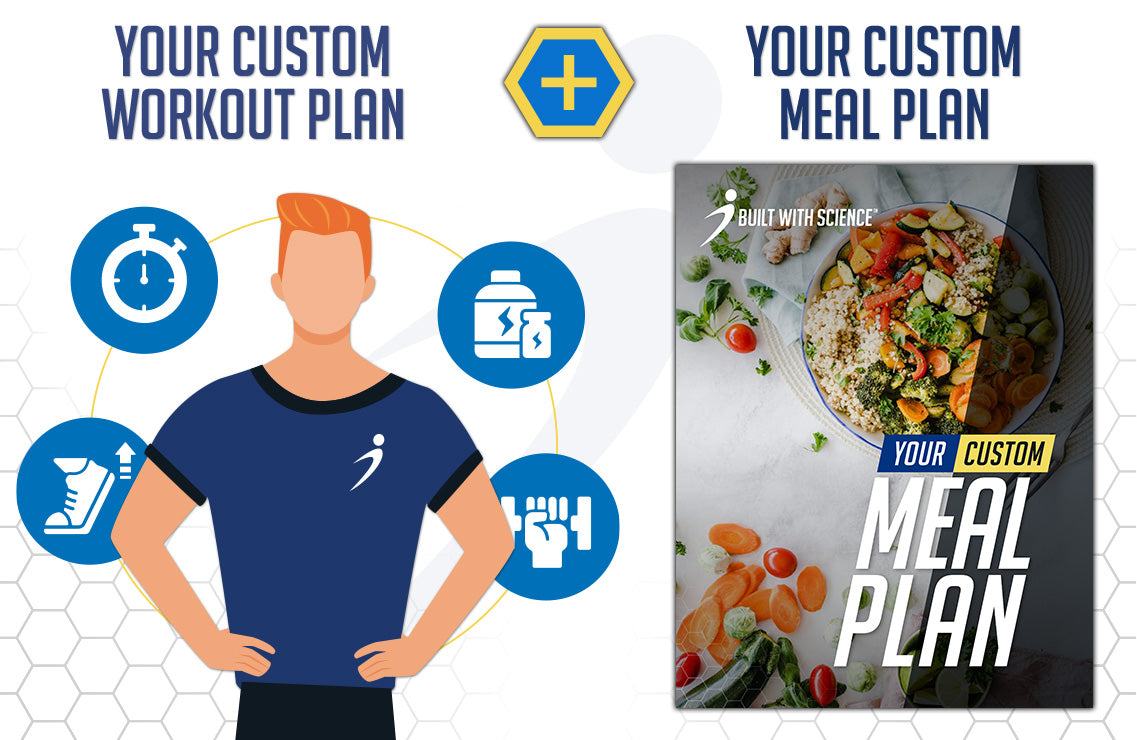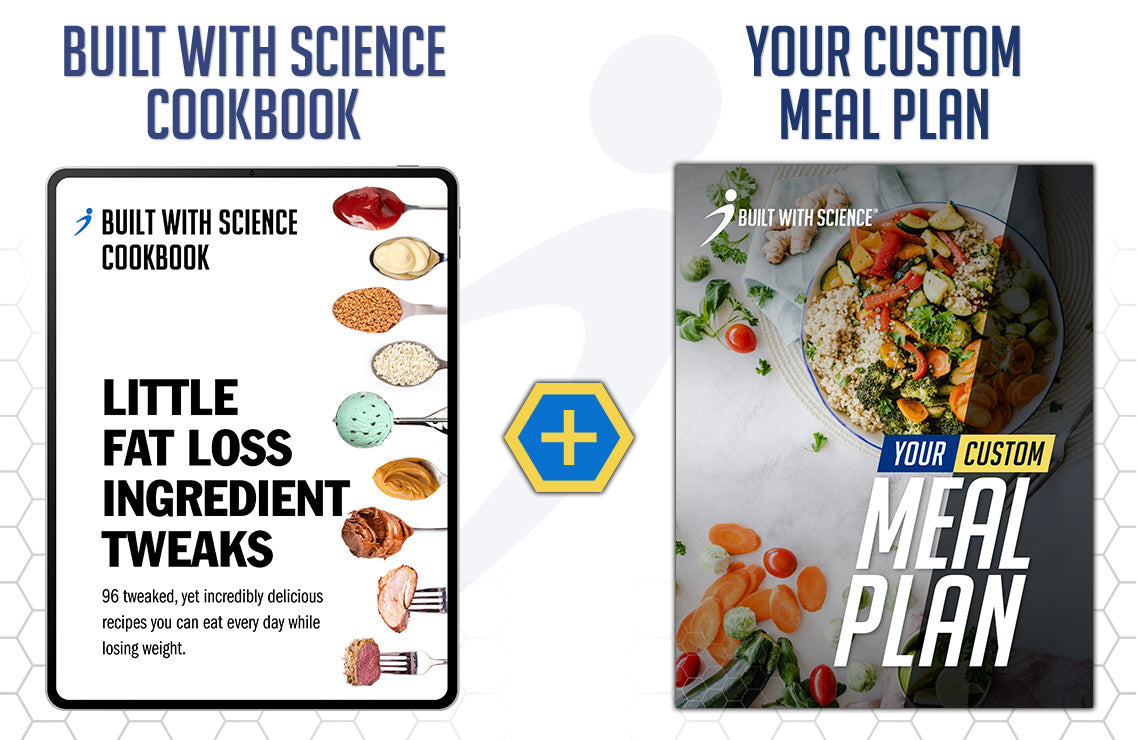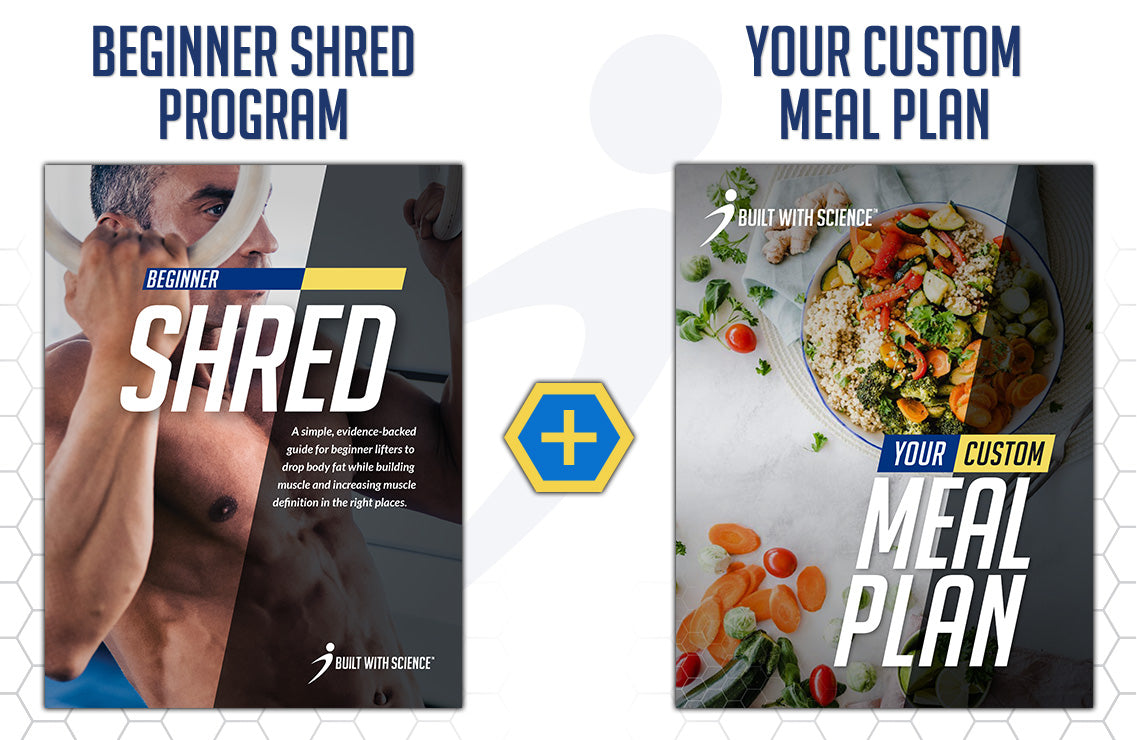 Built With Science Custom Meal Plan
Sale price
$157.00
Regular price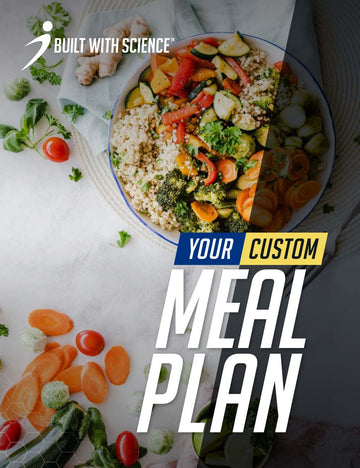 Built With Science Custom Meal Plan
Sale price
$157.00
Regular price
Accelerate Your Results With a Customized Meal  Plan
After surveying tens of thousands of our Built With Science program members, we found that many members are capable of mastering their workouts but struggle with nutrition (which is actually responsible for the majority of your results).
We get it, some people just don't have the time or effort needed to really dial in their nutrition and instead just want a customized meal plan that they can trust to take care of all the guesswork for them.
That's exactly where our BWS Customized Meal Plans come in.